Macquet & Associes
Our Team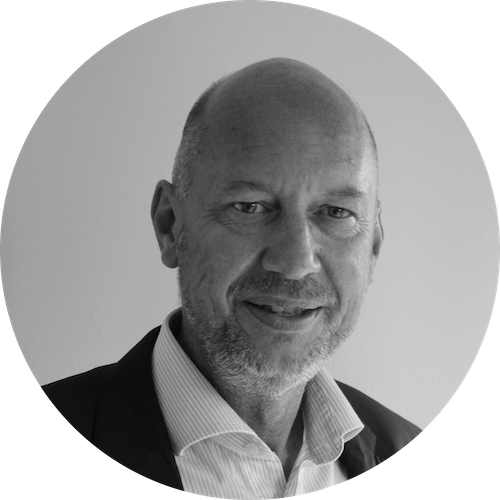 European Patent Attorney – French Industrial Property Attorney
After having obtained a Master in chemistry/biochemistry of the University of Nice Sophia-Antipolis, and the diploma of the Centre d'etudes Internationales de la Propriété Intellectuelle (CEIPI) for Patents, Trademarks and Designs, Christophe began his career in 1992 as a Patent Attorney in the Cabinet Ballot Schmit, Paris, (now part of the group Novagraaf).

He then joined Schlumberger in 1997 where he was Intellectual Property Manager of the Smart Cards activity (now part of Gemalto) and, from 2001, of the Seismic and Well Cementing and Stimulation activities of Schlumberger Cambridge Research Ltd., Cambridge, U.K.

Christophe Macquet is French qualified Attorney (Conseil en Propriété Industrielle) and European qualified Patent Attorney. In addition, he was admitted to the "Patent Litigation in Europe" training provided by the CEIPI, and obtained the corresponding diploma.
Catherine Bronner obtained a PhD in chemistry, with a specialization in inorganic synthesis chemistry and physical chemistry.

After an education in molecular and supramolecular chemistry at the University of Strasbourg, Catherine worked on the synthesis and study of cyclometallated coordinating complexes for the construction of heterometallic assemblies, during her PhD.

Then she specialized in physical chemistry during a post-doctoral fellow at the University of Göttingen and then at the University of Basel, working on proton coupled electron transfer in metal complexes. During a second post-doctoral fellow, at the University of Bordeaux, Catherine worked on the synthesis of organic compounds and metal complexes to study their photophysical properties, in particular the non-linear optical property of two-photon absorption.

Catherine chose afterwards to specialize in Industrial Property, obtaining the diploma of the Centre d'Etude Internationales de la Propriété Intellectuelle (CEIPI – mention Brevets d'Invention, Marques, Dessins et Modèles) in Strasbourg.

Catherine started her patent engineer carrier in an IP law firm in Paris.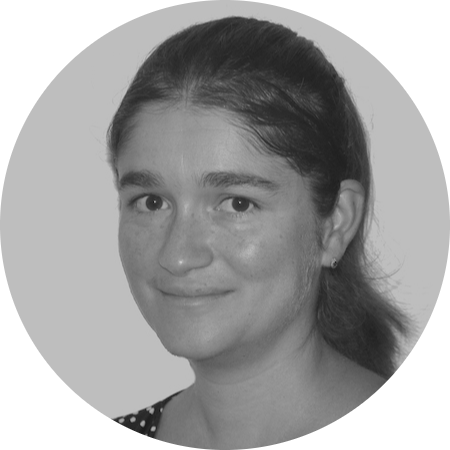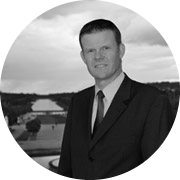 European Patent Attorney – French and Dutch Industrial Property Attorney – Consultant
Gérard den Braber achieved his scientific traning course in The Netherlands.

After graduating as an Engineer Gérard carried out research work in the Philips research labs at Eindhoven (Natuurkundig Laboratorium) in the field of integrated transmitters-receivers. He made several inventions which were later patented.

In 1992, Gérard joined the Philips Intellectual Property department where he acquired extensive experience in drafting patent applications and patent procedures in advanced technical fields. He quickly obtained his qualifications as Dutch and European patent attorney. Gérard has been based in Paris since 1997, where he obtained his French qualification. He joined Schlumberger in 2001 as manager of the Intellectual Property department of the smart-card division, now a part of Gemalto.

He managed a team of 5 engineers/patent attorneys and advised the division on numerous subjects related to Intellectual Property such as litigation, licences, assignments, acquisitions and contractual provisions concerning Intellectual Property.

He is co-funder of ProxIP and is Consultant for Macquet & Associés.
Franck holds a Master of Science (Physics) and has written a thesis in the field of scientific instrumentation.

He graduated from the Centre for International Industrial Property Studies (Strasbourg CEIPI). He has also carried out research in the field of sensors, microsystems and the manufacture of semiconductor components at Karlsruhe University (Technische Hochschule) in Germany. Franck started his career in the world of Intellectual Property as patent engineer for the French Ministry of Defence in 1996.

He then moved to Schlumberger. From 1998, he was appointed patent engineer and subsequently Intellectual Property department manager for Schlumberger's electricity, gas and water metering technology and systems. In 2002, he became manager of the Intellectual Property Department for Telecommunication software products, then provided support for the smart-card and electronic transaction terminal activities.

While working for Schlumberger, he encountered all aspects of Intellectual Property rights, including acquisition of rights, licence negotiations, patent infringement lawsuits, investments and disinvestments, Franck is a Patent Attorney registered with the European Patent Office.

He is a member of the European Patent Institute (EPI) and was an ASPI tutor the European Patent Office professional qualification examination from 2002 to 2006. His field of expertise includes, in particular, sensor technology, instrumentation (scientific and medical), commodity measurement systems and devices, telecommunications and networks, smart-cards, mechanics for the automotive industry (braking systems) and software.

He is co-funder of ProxIP and is Consultant for Macquet & Associes.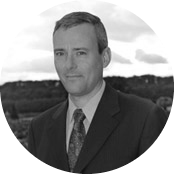 European Patent Attorney – French Industrial Property Attorney – Consultant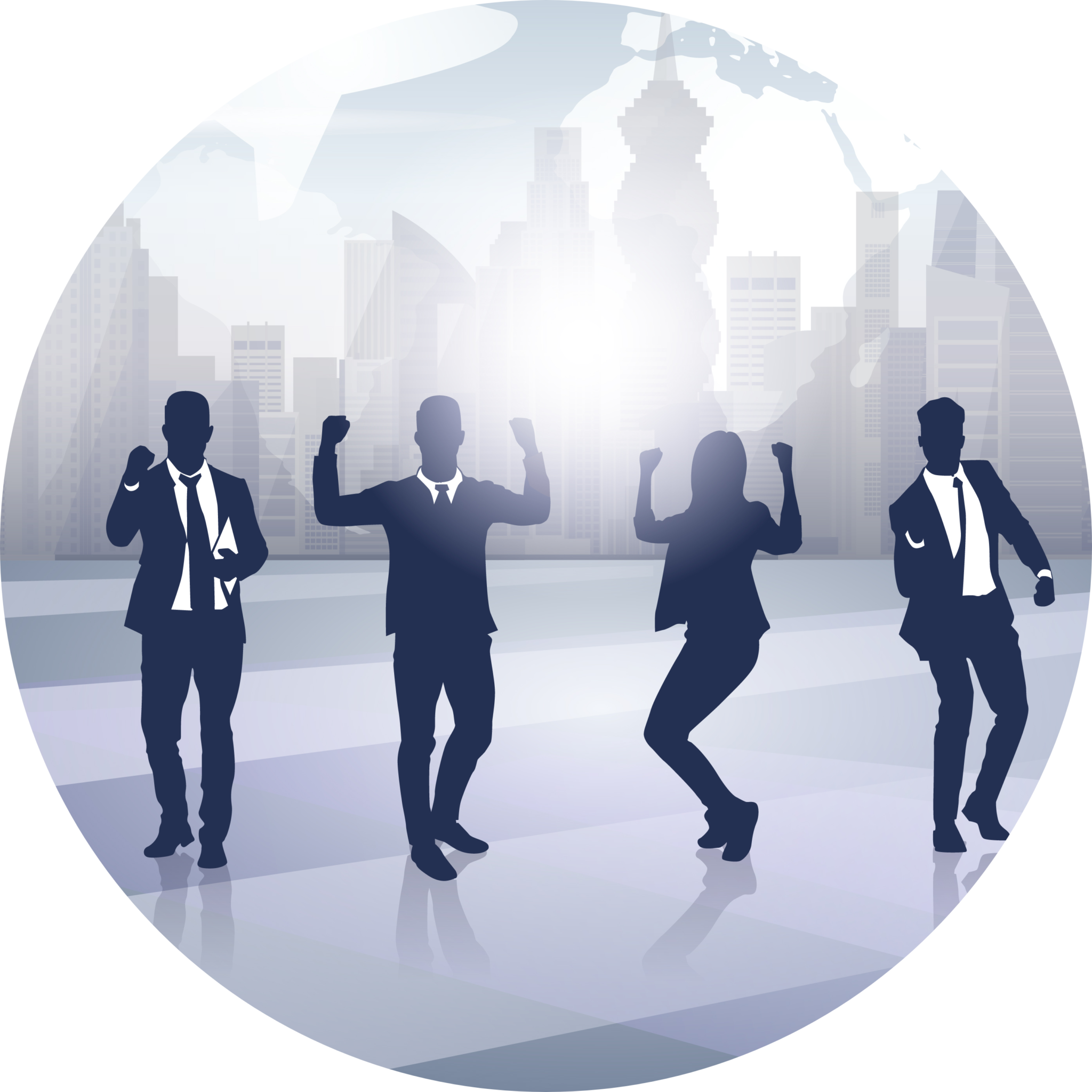 European Tradermark Attorney – French Industrial Property Attorney – Consultant
Pascale Mottet entered the profession in 1992.

She began her career working in an attorney at law firm specializing in intellectual property. Then, she then practiced in different IP Law firms for more than 15 years before founding Cabinet Mottet & Associés.

Pascale is consultant  within Macquet & Associés.
D'jordan Balland Soulie est European Trademark Attorney et French Industrial Property Attorney. He began his career in 2011.
After a first employment at the C.E.A. (Centre de l'Energie Atomique – Center if the Atomic Energy), he worked in several IP Law Firms befor founding C.B.S.A.
D'jordan is consultant within Macquet & Associes.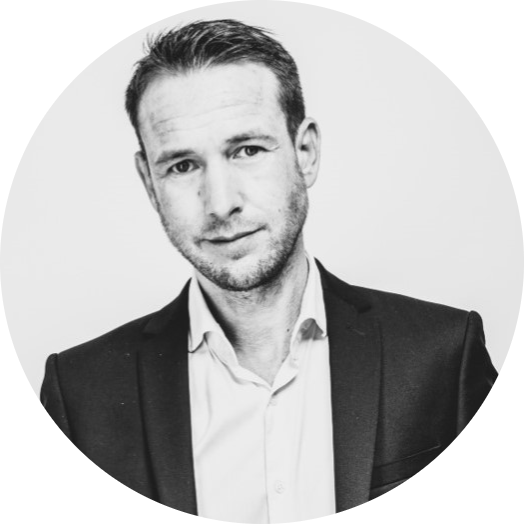 EUROPEAN TRADEMARK ATTORNEY – FRENCH INDUSTRIAL PROPERTY ATTORNEY – CONSULTANT